Experience the beauty of nature and enjoy the company of tall trees and beautiful landscapes with a nature walk in Wayanad with your close friends and your loved ones. Wayanad is well known for its sprawling flora and fauna, and has attracted many a nature photographer and trekking enthusiast to explore its every dimension! This nature trail is unique and different in every way, traversing diverse plantations and terrains that form the trekking routes, generally 4 to 5 kms in length.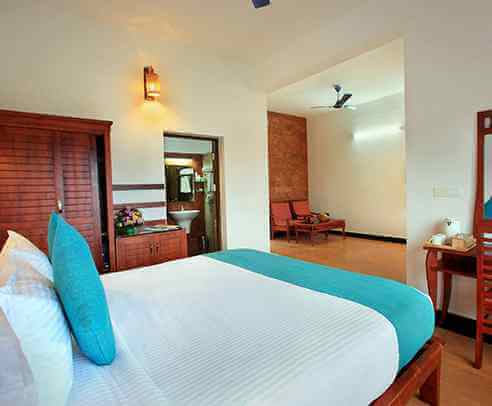 Rejoice in the serene experience of boating in Banasura Sagar Dam, the largest earth dam in India. The backdrop of Banasura Hills, further adds to the appeal. The beautiful freshwater lake in Wayanad, Pookode Lake lays 15 kilometre away from Kalpetta. Nestled between evergreen forest and Western Ghats, the lake is spread over 13 acre and is 40 m deep. This is one of the most preferred tourist destinations in Wayanad.
Wayanad, away from the sea, is known for its coffee and spices, but not fish by any stretch of imagination. But, till a decade ago, the hill district had a rich collection of endemic freshwater fish, its rivers, lakes and ponds teeming with as many as 62 species.